THE JUMPER is made to be a uniform for the creators. It's made with high quality materials that feel great! It's also environmentally conscious, using water based ink meaning it's effect on the environment is reduced. So if you are a creator and want to rep' the team click the button above.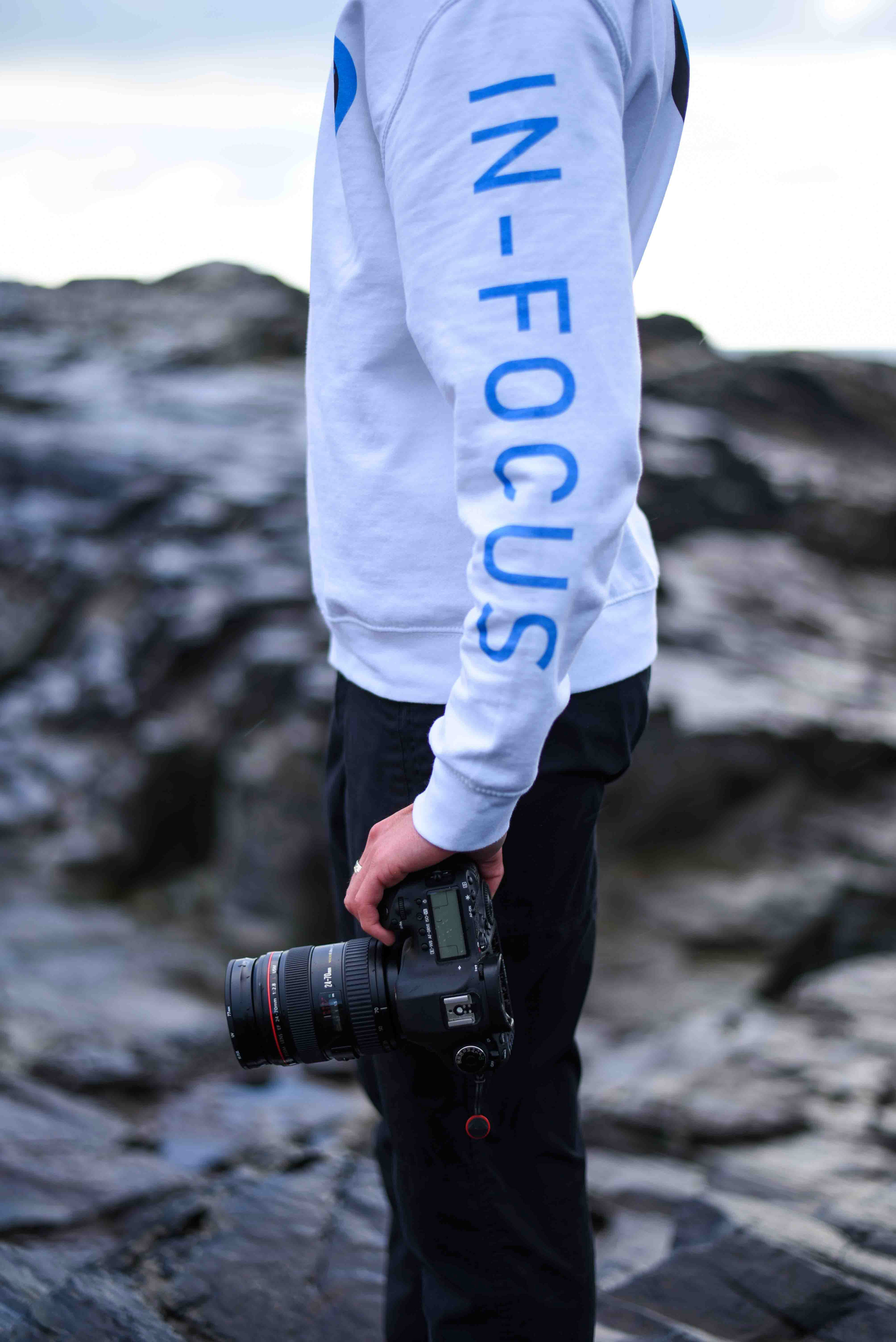 The Jumper is the uniform of the creative.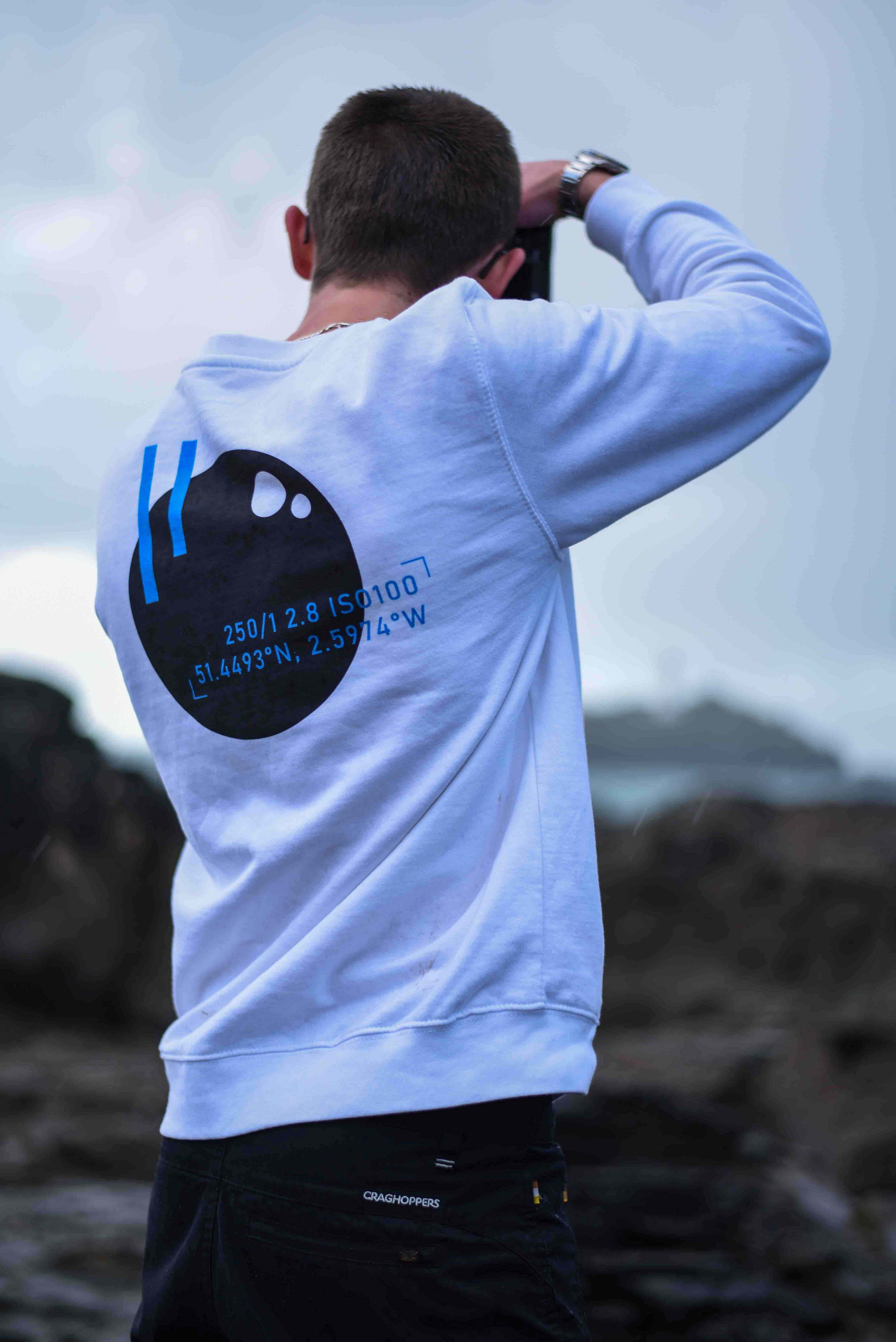 With quality materials and water based ink it is comfortable and environmentally conscious.